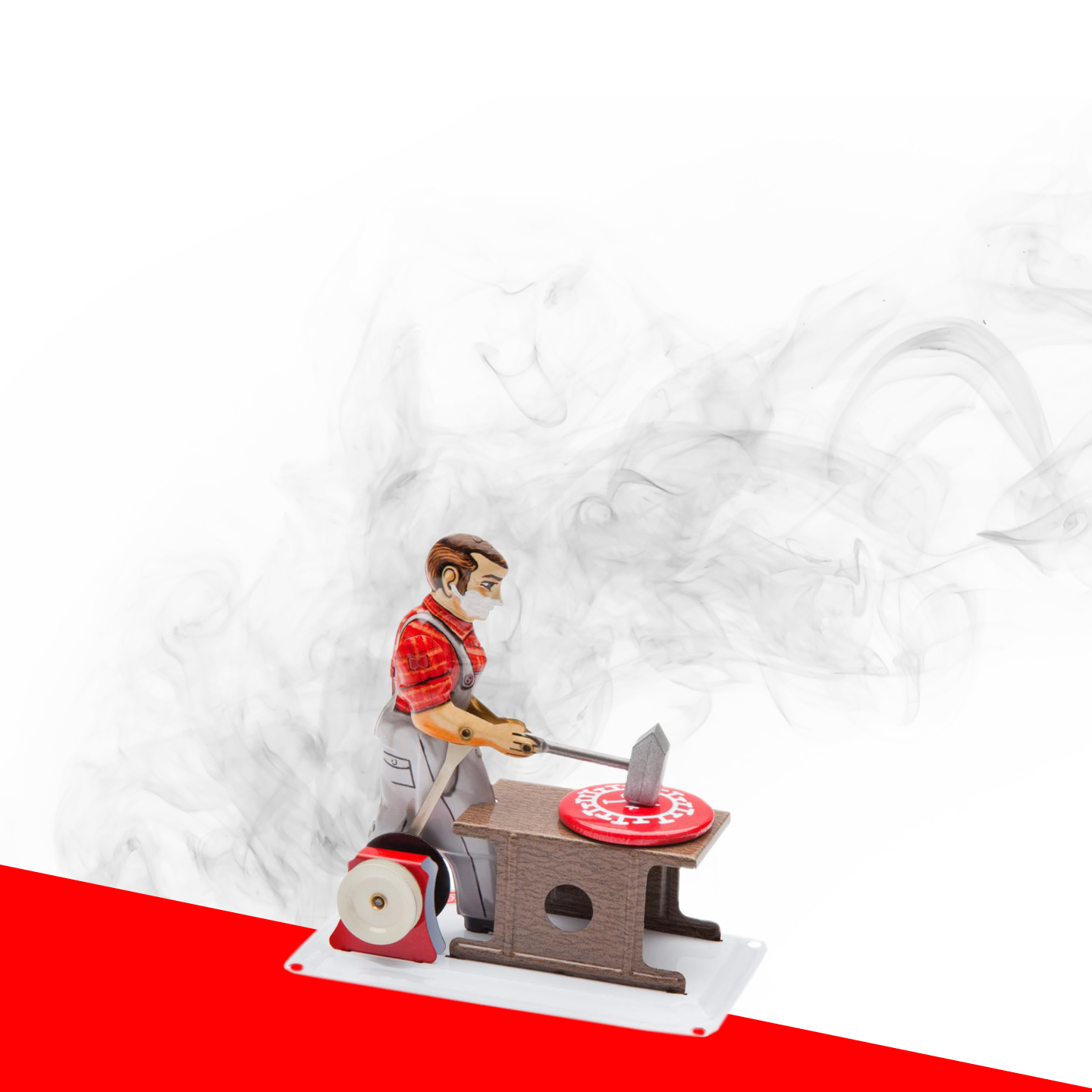 Propulsion models for the steam engine
Complete your Wilesco steam engine with our detailed drive models!
Whether fair, workshop or village life - there is something for everyone.
Explains how many engine models you can run simultaneously with your steam engine. our star system: drive models that are set in motion by the power of the steam engine bring out the best in every steam engine. The Wilesco shop offers you a large selection of drive models for steam engines.
Whether machine tools, trade fair or craftsman models, the Wilesco drive models are a beautiful and action-packed addition. However, please note that depending on the size of the steam engine, different drive models can be moved. Discover your joy of experimenting with the experiment kit for our steam engines!
Performance measurement: If the steam engine is to operate drive models, the sum of the stars for the drive models must not exceed the number of stars for the steam engine.