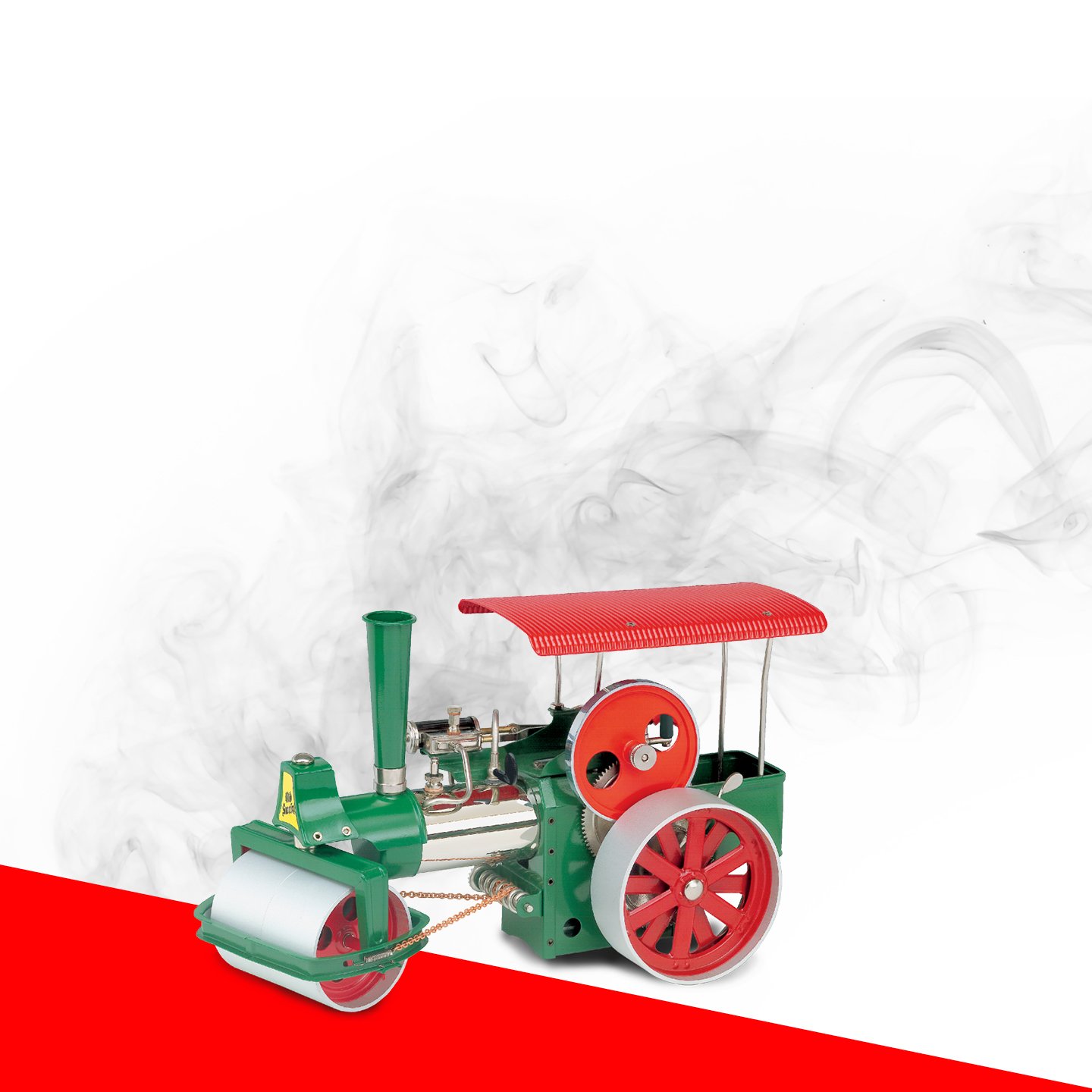 Mobile steam engines models
Drivable steam engines models as well as a wide range of accessories for your mobile engines can be found here. Whether steam tractors, steam fire engines, steam trucks or various steam rollers, here you will find everything you need. can also move from the spot.
Our mobile steam engines are available as a ready-made model or as a kit.